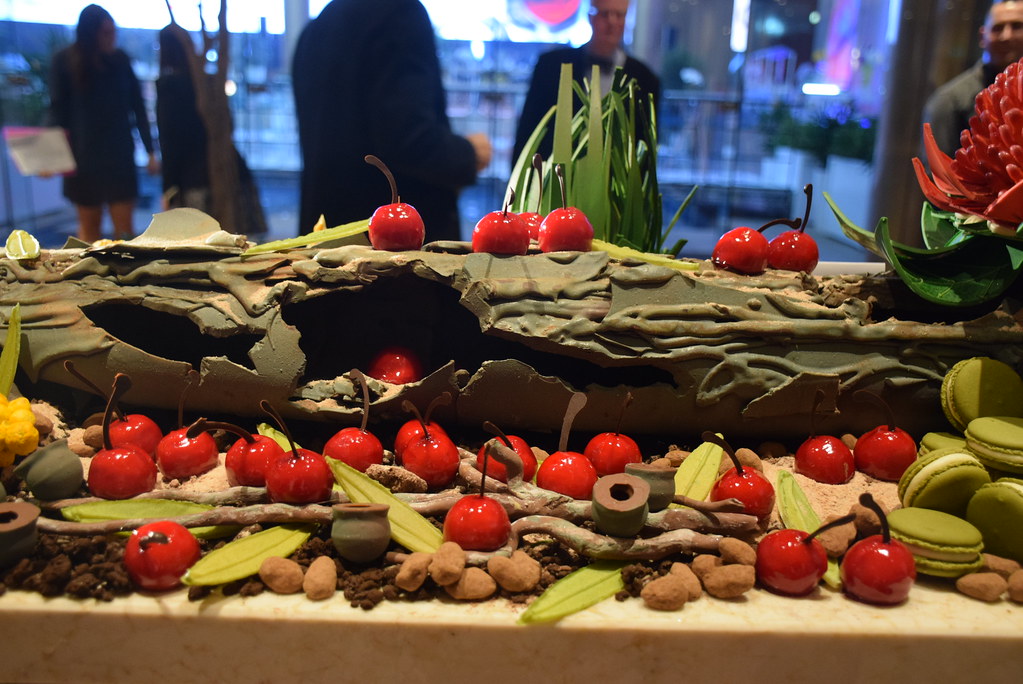 Australia has always had an appetite for fast food, even after meal delivery services like UberEats showed up. Six in ten Aussies dine or take away from a fast-food restaurant at least once a month. Maybe it is the quick-service, generous portions and pocket-friendly prices that keep people coming back for more.
That said, here are the top quick-service restaurants in Australia right now.
Subway – 1300+ locations
This brand has had to address competition from trendier fast food concepts in the past, but it is doing well now. With over 1300 locations and a brand new menu, this quick-service chain has a good chance of staying relevant.
McDonald's – 1000+ locations
Established in the early '70s, McDonald Australia has grown to become a household name. The chain's main competition includes the corner milk bar burger and Hungry jacks, but they seem to have outshined them in pretty much everything.
In all honesty, the Australian version is better than the US chain as it offers fresher food and table service. Also, the first-ever McCafe location is in Melbou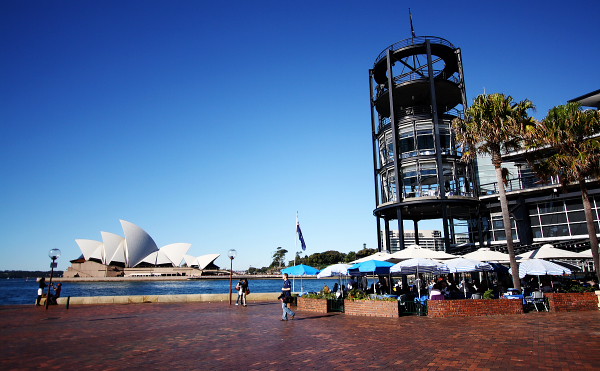 rne.
Dominos – 694 locations
Dominos Australia has been expanding its menu for the last several years to keep up with the evolving market. While they still don't have the richest selection yet, you can have a complete meal that does not include pizza. The master franchiser in Australia holds the license to operate in Asia and European countries, totalling 2,600+ locations.
KFC – 680+ locations
KFC Australia owns just 50 restaurants. The rest belong to a group of franchise investors, with most of them holding blocks of restaurants. That explains why most locations look like they would use a facelift.
Still, the brand has invested heavily in marketing. A good example would be the extended sporting code promotion. It was such a massive success that it brought overwhelming business for every KFC location across the country.
Hungry Jacks – 400+ locations
Hungry Jacks is a Burger King owned fast food joint that entered the Australian market at the same time as McDonald's. Most of the locations are owned and run by the parent company, but they also have a couple of franchise locations. However, most of their restaurants would use a revamp to keep up with the competition.