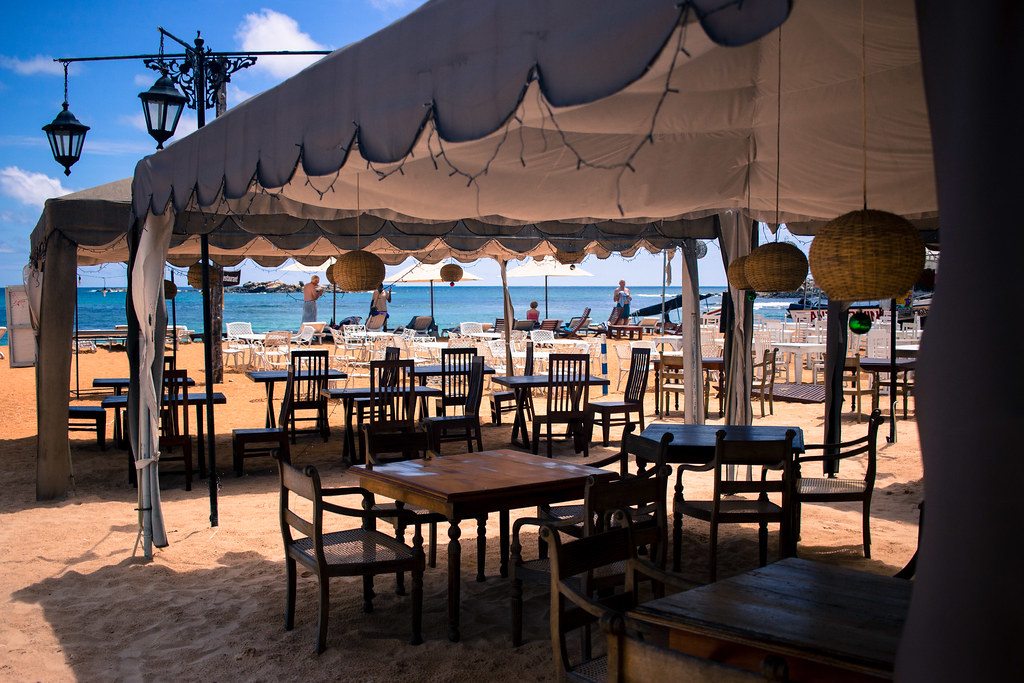 My dining experience in Australia was nothing short of amazing. Most of the restaurants anticipated our needs and desires, resulting in 100 per cent satisfaction. The hospitality was great, the ingredient combinations were unique, and we also saw some interesting floor layouts.
From seaside restaurants to award-wining eateries, here are the top 6 restaurants in Australia right now.
Attica – Ripponlea, Melbourne, VIC
Attica is one of the most exciting restaurants Ripponlea has to offer. The chef and owner Ben Shewry has managed to run the eatery with integrity, commitment and joy for a decade. And, he recently hit the jackpot when they added indigenous food to the menu.
Quay – The Rocks, Sydney, NSW
Quay serves great waterfront views and rare food combinations that can excite the pickiest taste buds.
We had the hand-harvested seafood during our visit, dressed with virgin soy sauce, laver and aged brown rice vinegar. But you can also have it topped with octopus, strawberry and palm hearth. We enjoyed the meal at a waterfront table which took our dining experience to a whole new level.
Lulu La Delizia – Perth, Western Australia
Lulu la Delizia serves more than just handmade pasta. It uses a family recipe enhanced with unusual ingredients with exciting flavours to create mouth-watering dishes. They also serve Italian-inspired cuisines r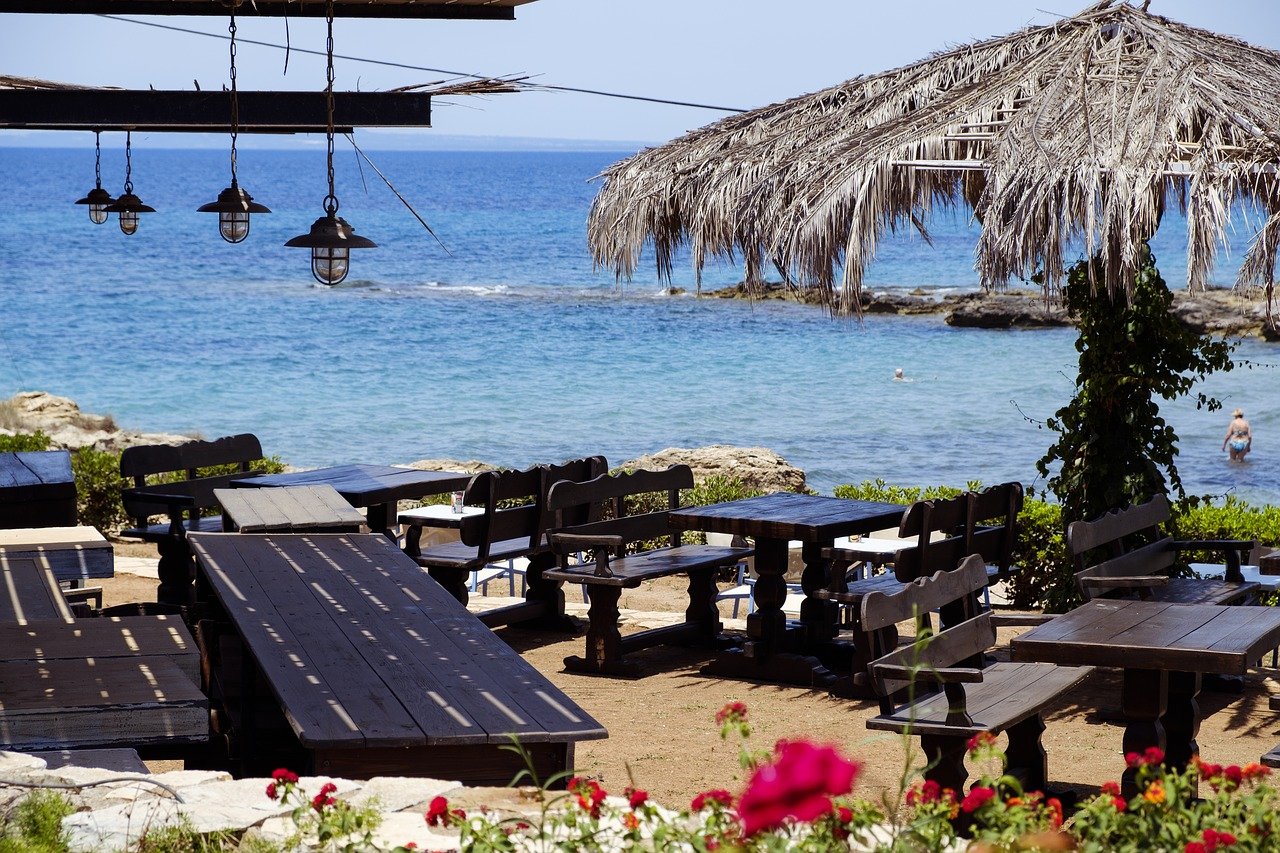 anging from saucy vongole to veal and pork ragu.
Feel free to check out the day's special if you are feeling adventurous.
Momofuku Seiobo – Sydney, NSW
This restaurant is the first establishment of the Mofomuku group outside the US. And they are famous for blending Japanese Kaiseki cuisines with western techniques. The top chef, Benjamine Greeno, is in charge of creating innovative menu items such as the renowned bee pollen, Australian quandongs and Mochi. And, he uses locally sourced ingredients to make everything taste fresh.
Marque – Sydney, NSW
The Marque has been in the Top 100 restaurants list for the second year in a row, coming in at number 70 this year. It also bagged the 2011 Restaurant of the Year award by the SMH Good Food Guide, which says a lot about their service and food quality.
The menu is French-influenced, prepared with new-age techniques to deliver out-of-the-world dining experiences. Combine that with the expertly selected wine, and you'll see why Marque is an award-winning restaurant.
Vue de Monde – Melbourne, VIC
Vue de Monde translates to "View of the World, and the restaurant has lived up to expectations. Shannon Bennet, the chef-owner, has led the team to success, bagging Australia's Restaurant of the Year and Best Fine Dining Awards. While this eatery has since fallen out of the top 100 restaurants list, it remains to be one of Australia's hidden gems.