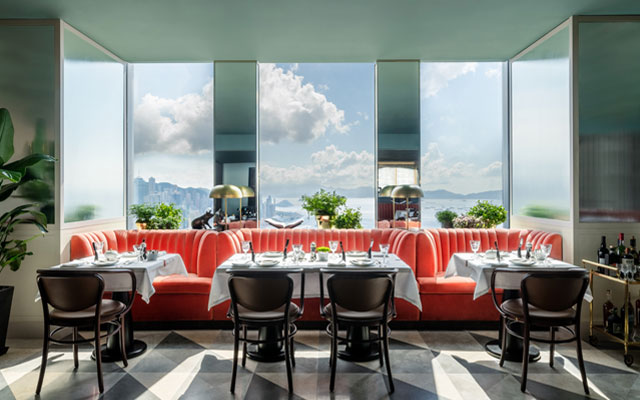 Unlike your favourite desert, running a successful restaurant has no recipe. But with keen observation and solid analytical skills, you might have a fighting chance against the big boys. It starts by knowing what customers tell each other when you're not listening, then using that data to improve your services.
Still, you might want to start with these strategies that have worked for thousands of restaurant owners worldwide.
Serve High-Quality Food
This one might seem obvious, but it's more complicated than you think. Serving high-quality food constantly can be a hustle, especially for big operations. Get this part right, and you should be halfway to success.
Get the Location Right
Identify your target market, then have your restaurant somewhere this group can find you easily. You want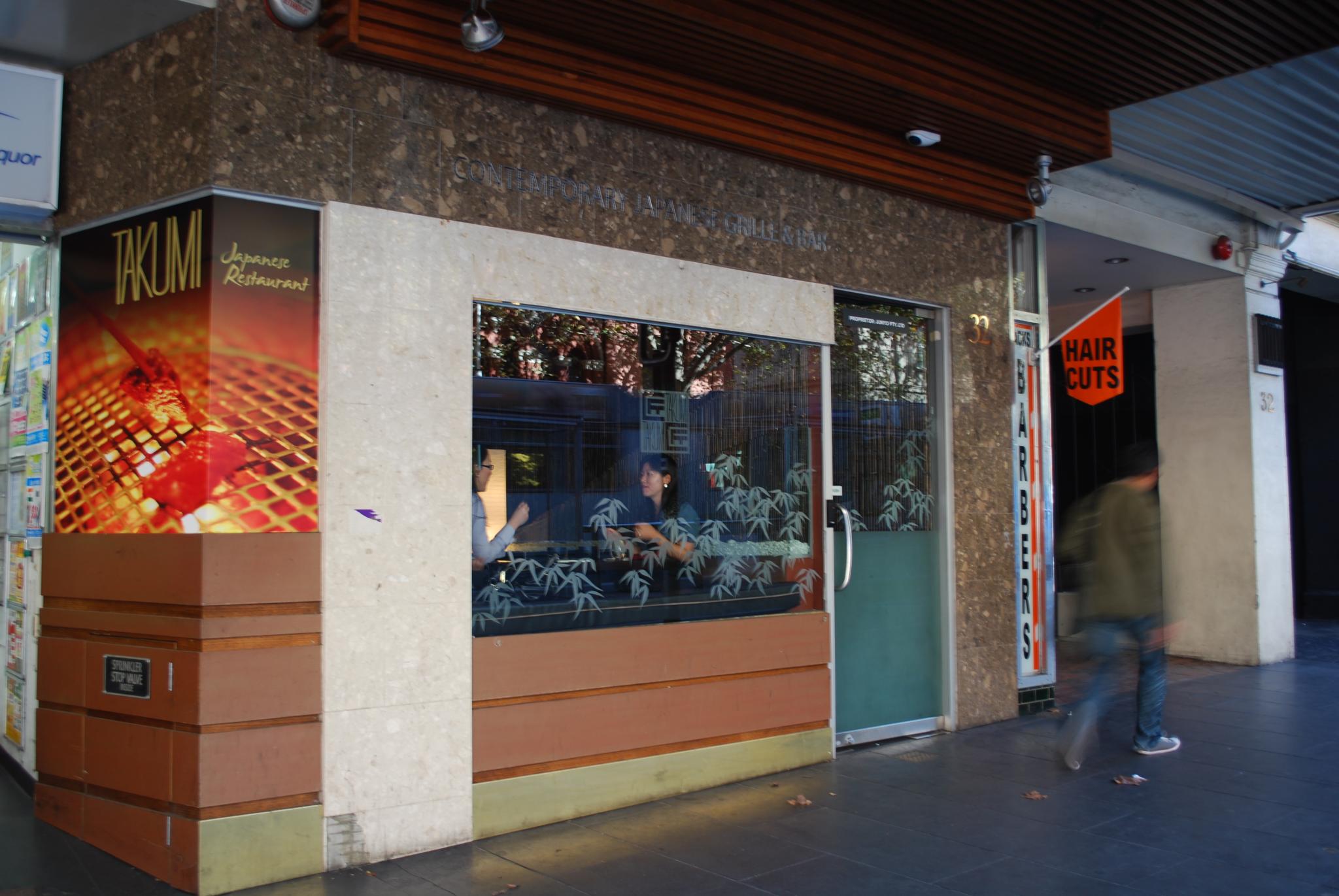 ample packing, security and to attract as many people as possible. That usually means going for a high traffic spot, which might have a lot of competition and expensive real estate. However, a great location is usually worth the effort.
Customer experience
With the age of online reviews, you can't afford to have a sloppy guest experience. People will talk about it online, and that can make or break the business. It starts with being polite and helpful to the guests, followed by a great dining experience.
Marketing
Don't just make a fancy restaurant and hope people will come running. It takes a lot of money and effort to get decent foot traffic in a new location.
Start your awareness campaigns by opening social media accounts and having someone post relevant content while replying to comments. You can also run paid ads or come up with an innovative marketing method.