You've probably heard location is a key ingredient of a successful restaurant business. That's why we put together this listicle so you can make an informed decision.
Get Enough Parking Space
Unless your restaurant is in a big city with high foot traffic, you'll need a decent-sized parking space. And the idea is to get enough spots for the entire guest capacity. You can strike a deal with a neighbour for a few parking spots or have a drive-through situation. Whatever you do, don't go below 36 parking spots per location.
Visibility
When choosing a spo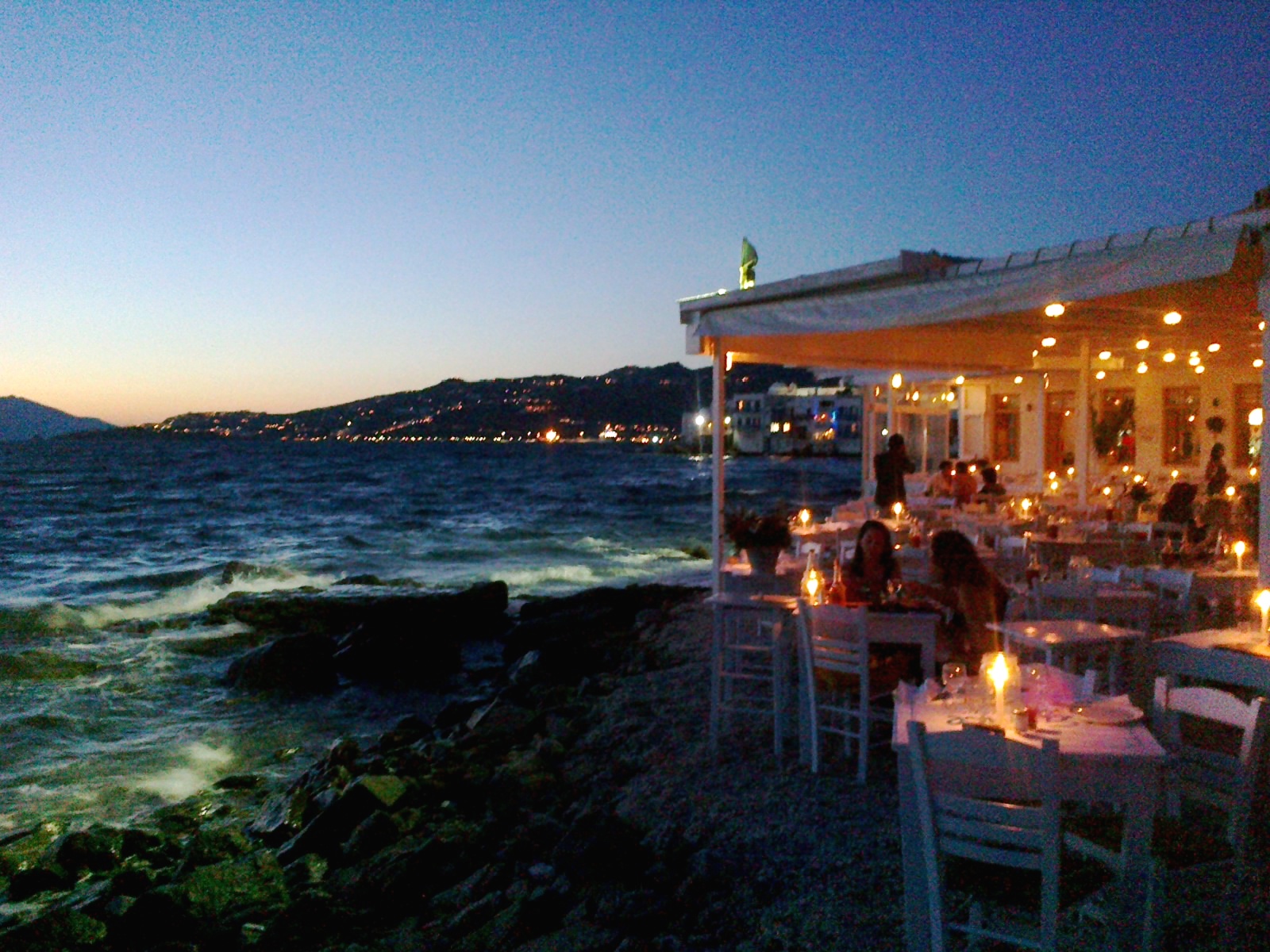 t, make sure it is accessible on Google maps. It should also be visible from the street because few people will take the time to ask for directions when they can't seem to find a restaurant. You can settle for a downtown location with high foot traffic or a rural area with a stable population base.
Study Your Competition
Is there any successful restaurant in the area? What do they serve? What about their pricing? These are some of the questions you should answer before settling for a location. If the area has few or no pizza outlets, you might consider opening one before the existing businesses expand to more locations.