Australia has a lot of unique cuisines that continue to define our culture. However, people who visit Australia have other ideas. Some think most of our combinations are plain weird, and others have gone ahead to label some recipes as disgusting. Here are the worst-rated foods in Australia.
Fairy bread
Older people who try this brightly coloured bread think it is downright yucky. Still, it has grown to become one of the most loved treats among children in Australia.
Frog in a Pond
The presentation on this one is interesti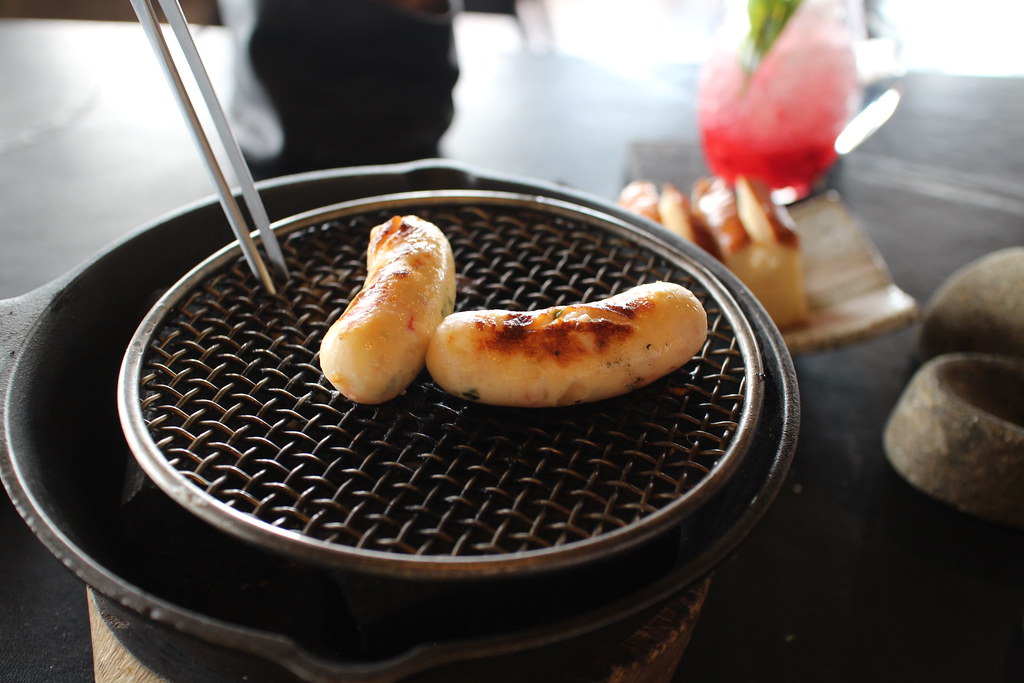 ng enough to attract eyeballs, but most people who try it for the first time think the green jelly does not combine well with chocolate.
Vegemite
Vegemite might be our favourite bread spread, but visitors who try it say it is disgusting. People who stay in Australia for a long time are the hardest hit, especially if they live with a native. Some of them take years to get used to eating this Aussie delicacy.
Sausage sizzle
Most tourists don't appreciate beef sausages. The think pork sausages are tastier and the slice of bread that wraps the sausage sizzles is less than ideal.