Australia might not be the cuisine capital of the world, but we do have a lot of tasty foods to share with visitors. Most of them came from different places around the globe, but that has not stopped us from adding a local touch and making them our own. Here the top 3 Aussie foods that you should try.
Chicken Parmigiana
Originally plant-based, this dish has roots in Italian-American cuisines and has grown to become a staple in Australia. Today, it is chicken topped with melted cheese, tomato sauce and optional prosciutto ham. And it is usually served as a side dish for chips in pretty much every pub in the country.
Barbecued Sausages (Snags)
Few things could be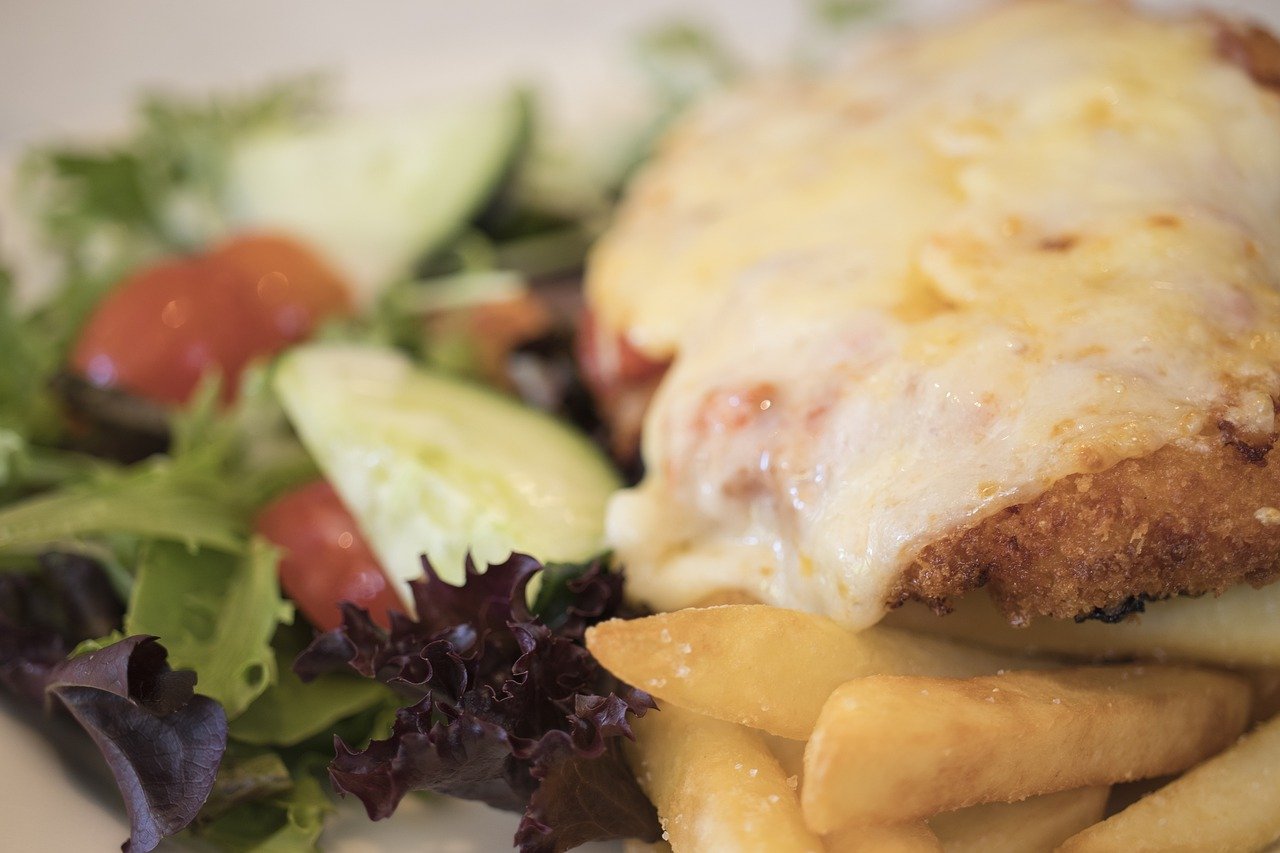 better than having barbequed sausages and a cold beer in an afternoon. This delicacy has been a tradition in Australia, and people have gotten pretty good at it. You can have the traditional pork or beef, but there are other meat options for the adventurers at heart.
Lamingtons
A lamington is a square cake dipped in chocolate and sprinkled with coconut. This sweet treat was voted the National Cake of Australia and was named after Lamington, a former governor of Queensland. Other variations of this cake have two layers and cream or jam filling. And they all go perfectly with a coffee at the world-famous bush tea.
This cake came from Toowoomba, but the success it has had in Australia exceeds what the original investors have done with it.