Small restaurants are not known for big profit margins. But you can make anywhere between 2 and 15 per cent profit, depending on your location, ingredients and wages. However, some restaurant niches are more profitable than others.
Here are 3 types of restaurants that bring in the most profit:
Bars
Alcohol is the most profitable item on a restaurant menu. That means pub and grill establishments can do pretty well, especially if they can get decent foot traffic. But you need to give the establishment a fancy appearance to make any money, and that'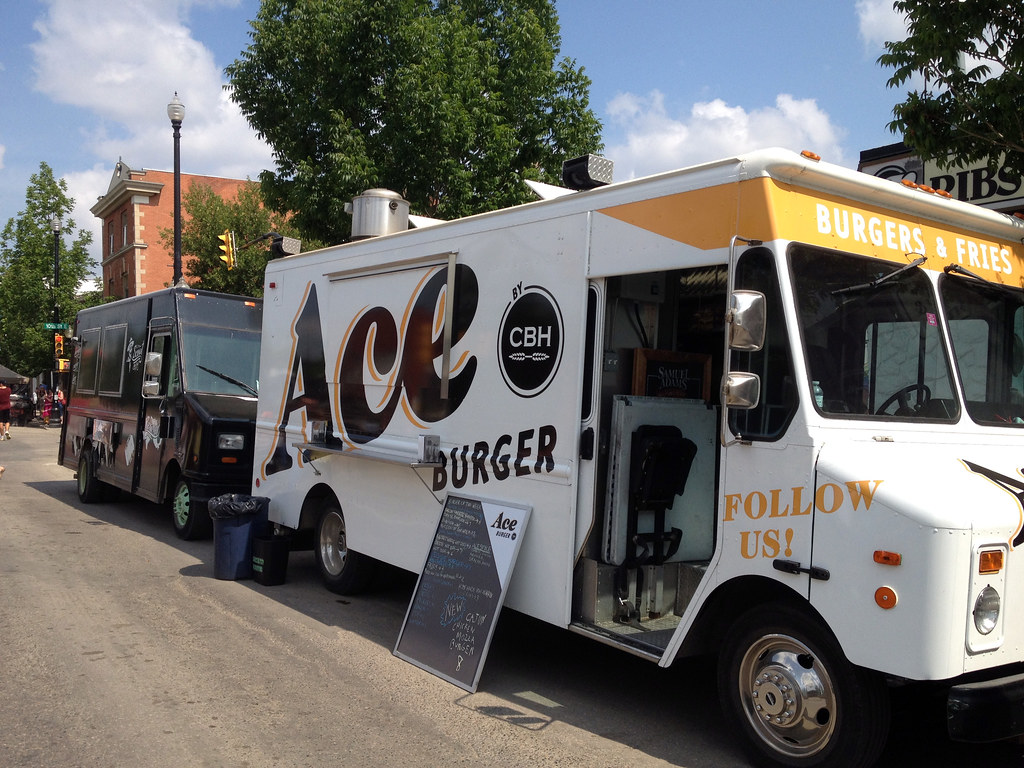 s where the costs start to pile.
Food Trucks
Food trucks usually have lower running costs since there's no rent. They also employ fewer people and limit their menu to profitable items only. That improves their chances of making more money per sale, especially if they find a good parking spot. Still, do your homework before investing in a food truck business.
Pizzerias
Pizza is cheap to produce and relatively easy to make. That makes it one of the best menu items for any restaurant. Ideally, make pizza the main dish in your restaurant, then include beverages and other fast food items to add variety.